Downloading the Myclub Fitness App
Please note: you must be an existing member to use our app.
This app will allow you to manage your membership in real-time, add on Platinum (Reformer and Dungeon) membership subscriptions, as well as book classes, see the group fitness timetable and keep up to date with any club news. We will be soon adding the ability to book things like PT, InBody Scans and Kids Club, so stay tuned for further updates.
To view the timetable, click the calendar icon at the bottom of the app, and click 'book class'. There are no bookings required for group fitness.
See below for a guide to download and register the App now.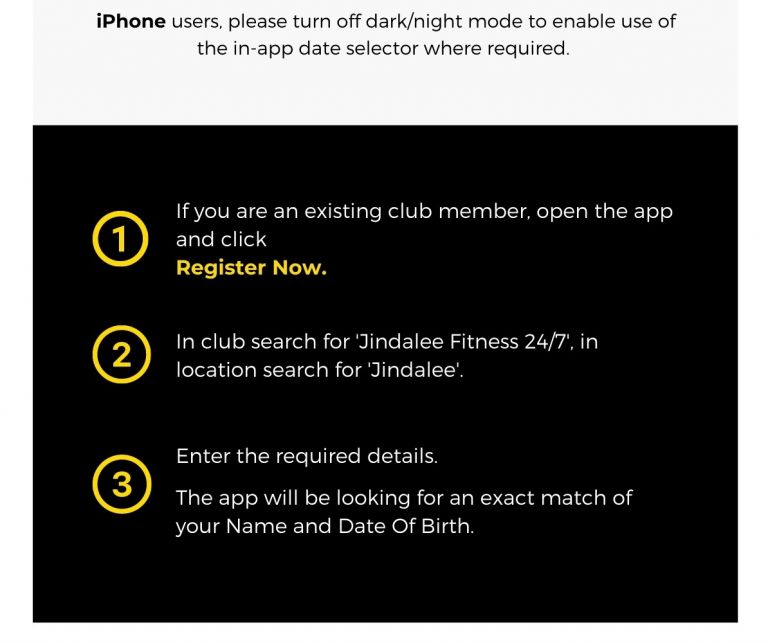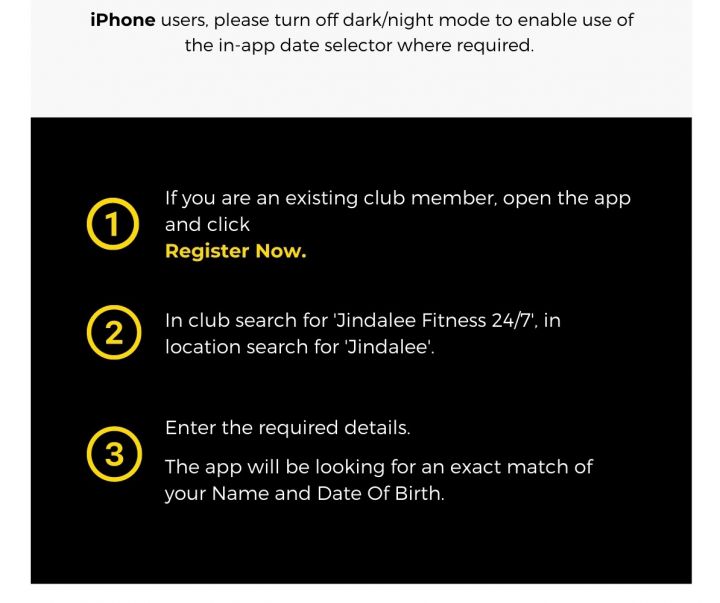 Adding your Platinum Subscription
After adding your subscription, you will immediately be able to book classes under the timetable section of the app.
Your Dungeon/Reformer payment will automatically be added to your next gym payment, with any pro-rata amounts automatically calculated. For more details on pricing and policies, please refer to the Dungeon or Reformer sections of this website.
See below for a guide to adding your Reformer/Dungeon subscription.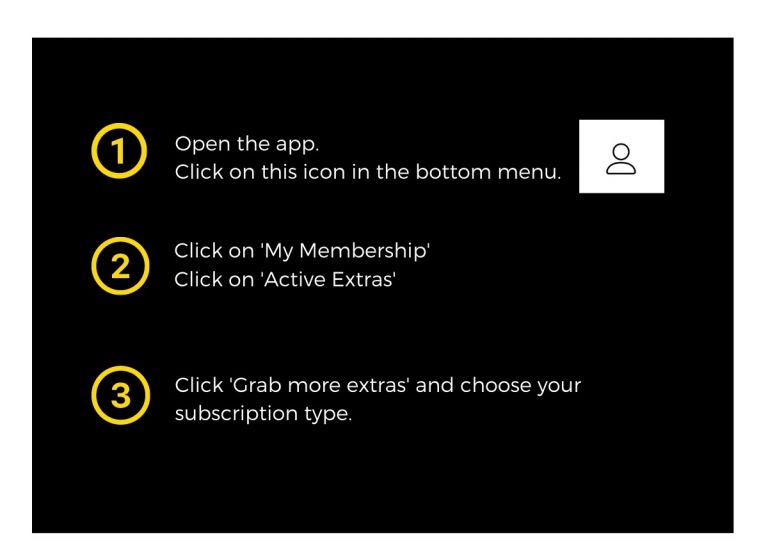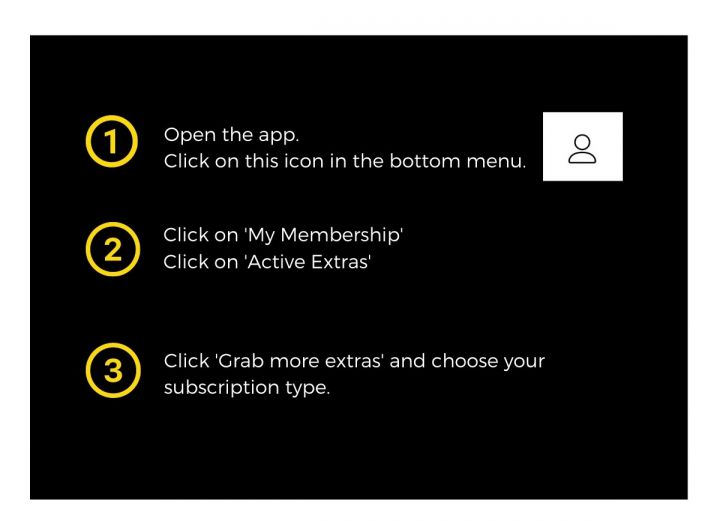 JINDALEE FITNESS 24/7
07 3713 3999
yourclub@jf247.com.au
225 Sinnamon Road, Jindalee, QLD
OPEN 24 hours, 7 days a week
STAFFED HOURS
Monday – Thursday5am – 8pm
Friday5am – 7pm
Saturday7am – 3pm
Sunday8am – 3pm
Public HolidaysUnstaffed

XMAS HOURS
Unstaffed 25th, 26th, 27th, 28th December
Unstaffed 1st & 3rd January
START YOUR JOURNEY TODAY!
we are devoted to making sure your fitness experience is the best ever.